EVERY SINNER NEEDS A SAINT
Prohibition ended long ago, but the bootlegger spirit lives on in Henderson Whiskey. A spirit for the spirited, named for a rebel who refused to run.
THE NOTORIOUS BOOTLEGGER
Instead of hiding, Henderson took his whiskey to the streets and made a name for himself.
He roused the rabble, fueled the fun and made himself a legend.
This bold spirit lives on in every shot of Henderson Whiskey, made with no apologies in the heart of the Lonestar State.
AMERICAN SPIRIT BLENDED WHISKEY
Every flavor of Henderson Whiskey is meticulously blended for a unique taste profile and an exceptionally smooth finish. Sip it straight, chill it on the rocks or mix new life into your favorite whiskey cocktails.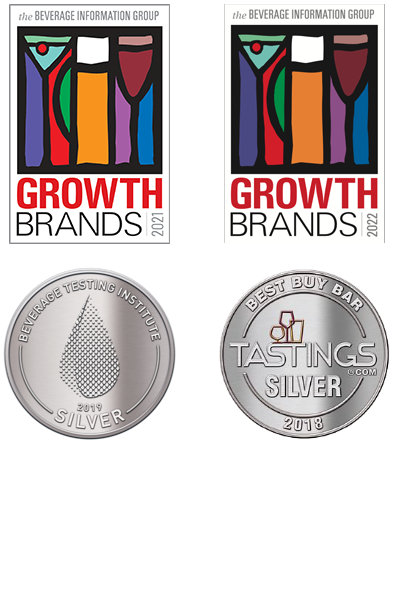 PROUD TO BE CERTIFIED BY THE
Beverage testing institute
88 Points
Silver Medal
"Highly Recommended"
"Best Buy"
Best Value American
Blended Whiskey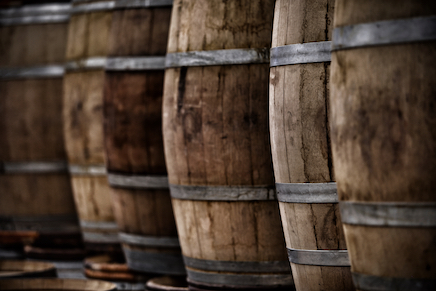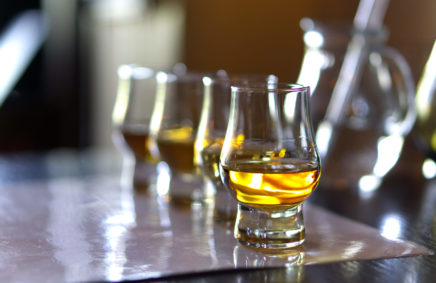 CRAFTED IN TEXAS BY SOUTHWEST SPIRITS
Southwest Spirits owns a portfolio of brands that deliver on the quality expectations of our consumers, retailers, and our customers. As the third-largest spirits distiller in Texas, our operation is run by a team of industry-leading master blenders, distillers, marketers, packaging, and supply chain experts. Together, we develop and launch award-winning distilled spirits across the U.S.